The family behind the Bed and Breakfast in South Tyrol
Your Hosts
Appreciating the good things in life!
Three generations have passed since the Hofer family took over the Alpenhof Lodge, putting heart and soul into their business. Even after all this time, they're still as motivated as ever, and their days revolve around the Alpenhof Lodge. It gives them great pleasure, and guests will attest to that. Surrounded by the mountains and forests, lakes and rivers, the Hofers remain wedded to their Bed and Breakfast in the magnificent Passeiertal Valley in South Tyrol. And delighted to share it all with you!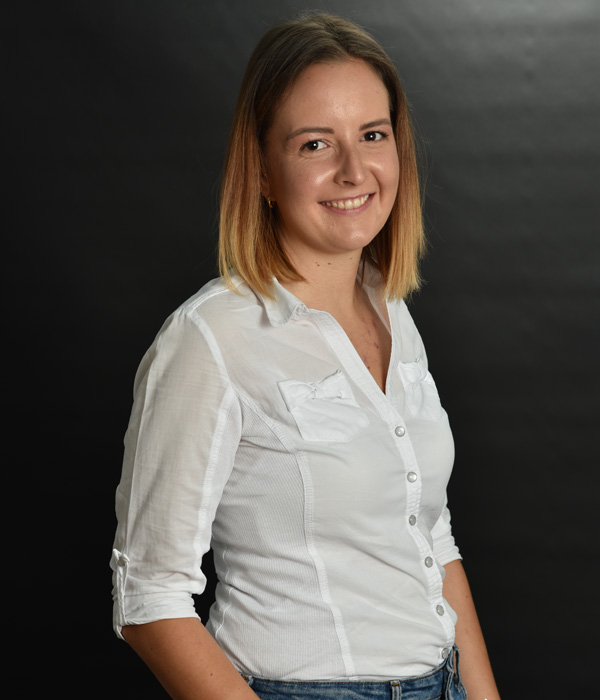 Viktoria: globetrotter – the youngest member of our family
Always coming up with new and creative ideas, she implements them with enthusiasm and energy. There's always a breath of fresh air blowing through the establishment, thanks to Viktoria! Although her passion is travelling around the world, Viktoria is always glad to return to her beloved mountains.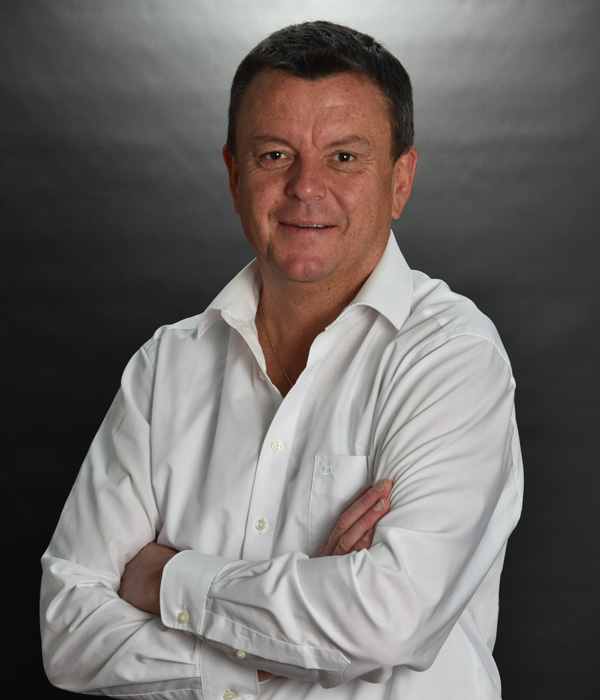 Walter: heart and soul of the Alpenhof
Where would we be without him? Not only does he keep the guests entertained, but Walter also inspires the staff. His jovial demeanour is typically local. Delighting guests, he enjoys taking them on guided hikes to his favourite beauty spots. A skilled pizza-maker and baker, Walter's pizzas and homemade breads are legendary. Not only does he entertain his guests, but he also knows how to satisfy the palate! Unsurprisingly, you'll often find him chatting to guests at the hotel pub. And if you happen to meet up with him, don't be surprised if he'll have a little fun at your expense! That's not unlike our witty host!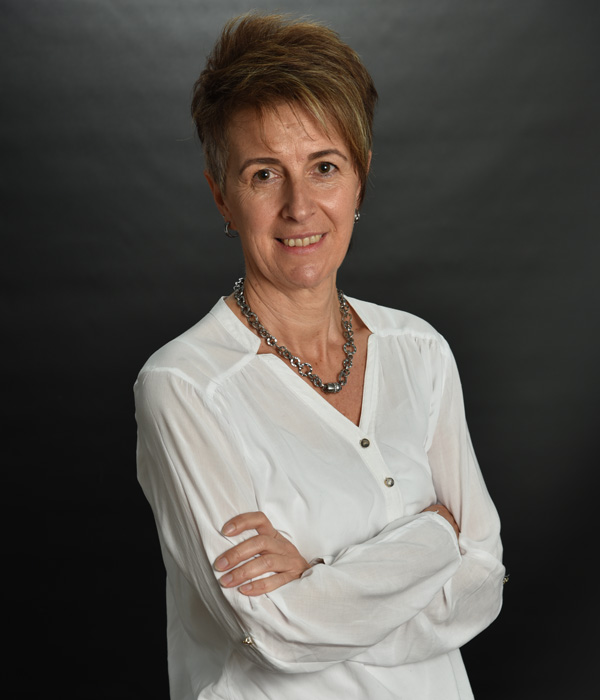 Gerda: the convivial hostess
The Alpenhof is where Gerda spent her formative years. In charge of hotel administration and the reception desk, she is highly-focussed and puts plenty of heart into whatever she does. Enjoying the social interaction that is part of her work, Gerda is always accessible to both guests and staff. Her easy-going, yet engaged personality ensures that everything at the Alpenhof runs smoothly. Despite this, Gerda's main passion in the culinary department – to find out, just try her homemade jams!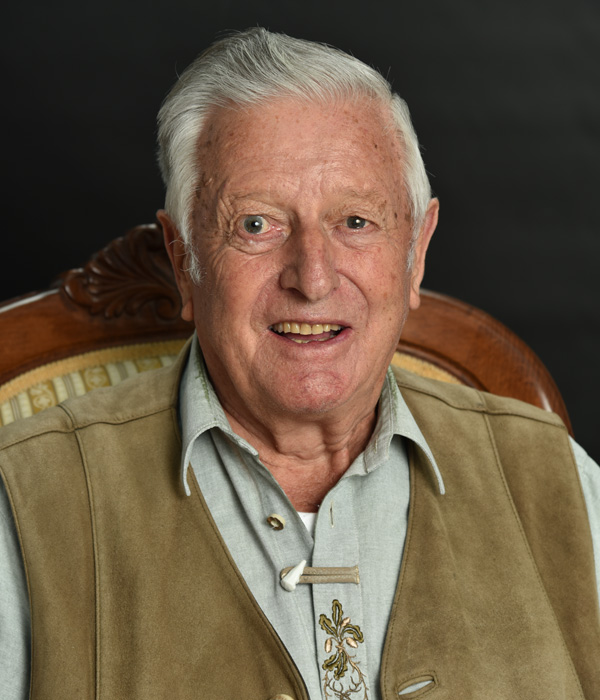 Karl: founding father and bedrock of the Hofer family
Undaunted by his venerable 90 years, every day Karl still takes the cable car up to almost 2,000 m to his Hirzerhütte mountain refuge. An accomplished musician, he also takes pleasure in serenading guests and celebrating birthdays with his accordion, guitar or string bass. Thanks to his rich life-experiences, he has plenty of anecdotes to recount.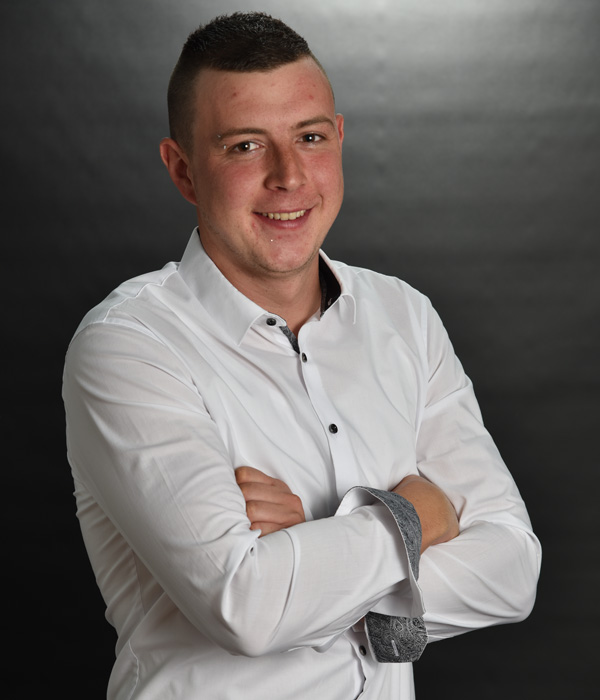 Thomas: the inventive son
There's no other way to describe it: Thomas is irresistibly drawn towards new ideas. A qualified chef, he recently exchanged his culinary skills for a trade as a craftman. Who knows ... perhaps he'll one day decide to return to run the kitchen at our Alpenhof Bed and Breakfast hotel in South Tyrol.